Get your hands in clay this summer with Urban Art Co-op summer classes! Five week and eight week classes take you through the process of creating in clay. Limited only by your imagination.
Hand Building classes will focus on key hand building techniques including pinch, coil, and slab construction, plus surface decoration, glazing, and firing.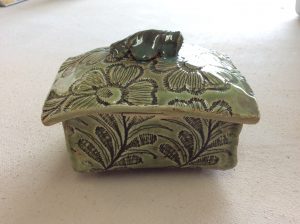 Wheel Throwing for beginners will involve instruction in the fundamentals of basic wheel throwing, centering the clay on the wheel, forming cylinders, bowls and mugs. We will teach you everything you need to know to create a pot on the wheel.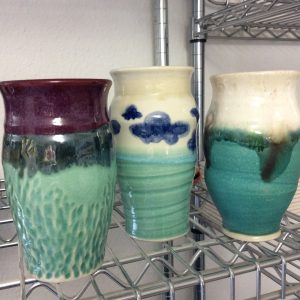 Space is limited, register Here or call (509) 327-9000.
Sign up today!